Darren Cali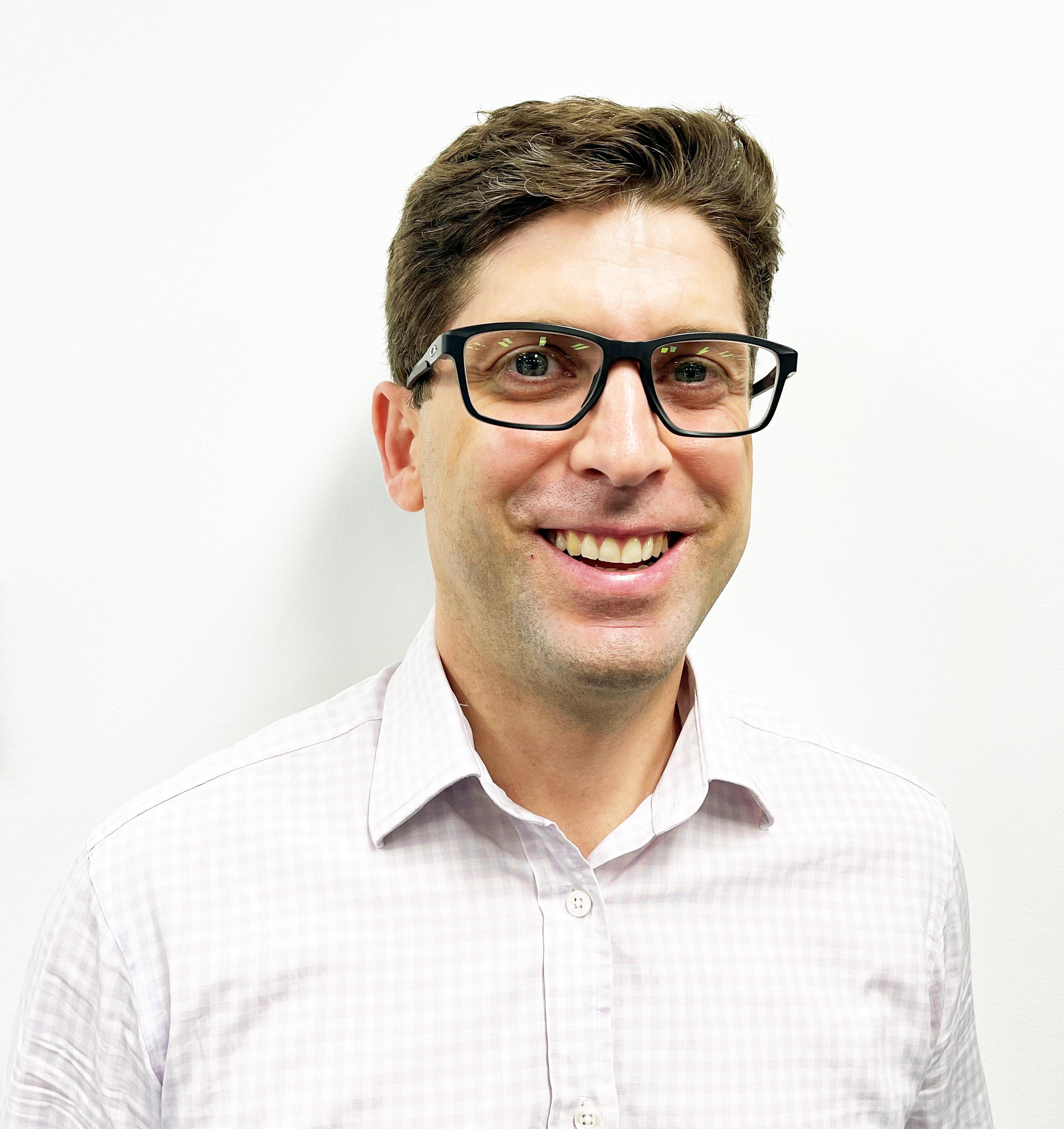 Darren Cali
Director of Strategic Engagement
Darren Cali is the Director of Strategic Engagement who joined the Local Buy team in 2021. Darren's role is to showcase Local Buy's value proposition to senior leaders and procurement teams within Local Government, Not for Profit's and Private Organisation's to create a strong trusted partnership to uplift their procurement capability operationally and strategically. Darren joined Local Buy, to further our commitment to build better communities and supporting local economies when he witnessed this firsthand early in his Local Government career where he was shown several projects that Local Buy supported council.
Darren has extensive experience in the Financial Services Industry previously working for QLD Local Government Superannuation fund - LGIAsuper, leading a team of Relationship Managers that built relationships at all levels to implement superannuation programs to support council's key operational and strategic objectives and to help many LG employees to maximise their personal superannuation.
Darren has a strong and trusted relationships with all levels QLD Local Government and he is very excited to build on those relationships and form new ones as he partners with local government to ensure Local Buy's services remain relevant and effective.