Nicola Burgess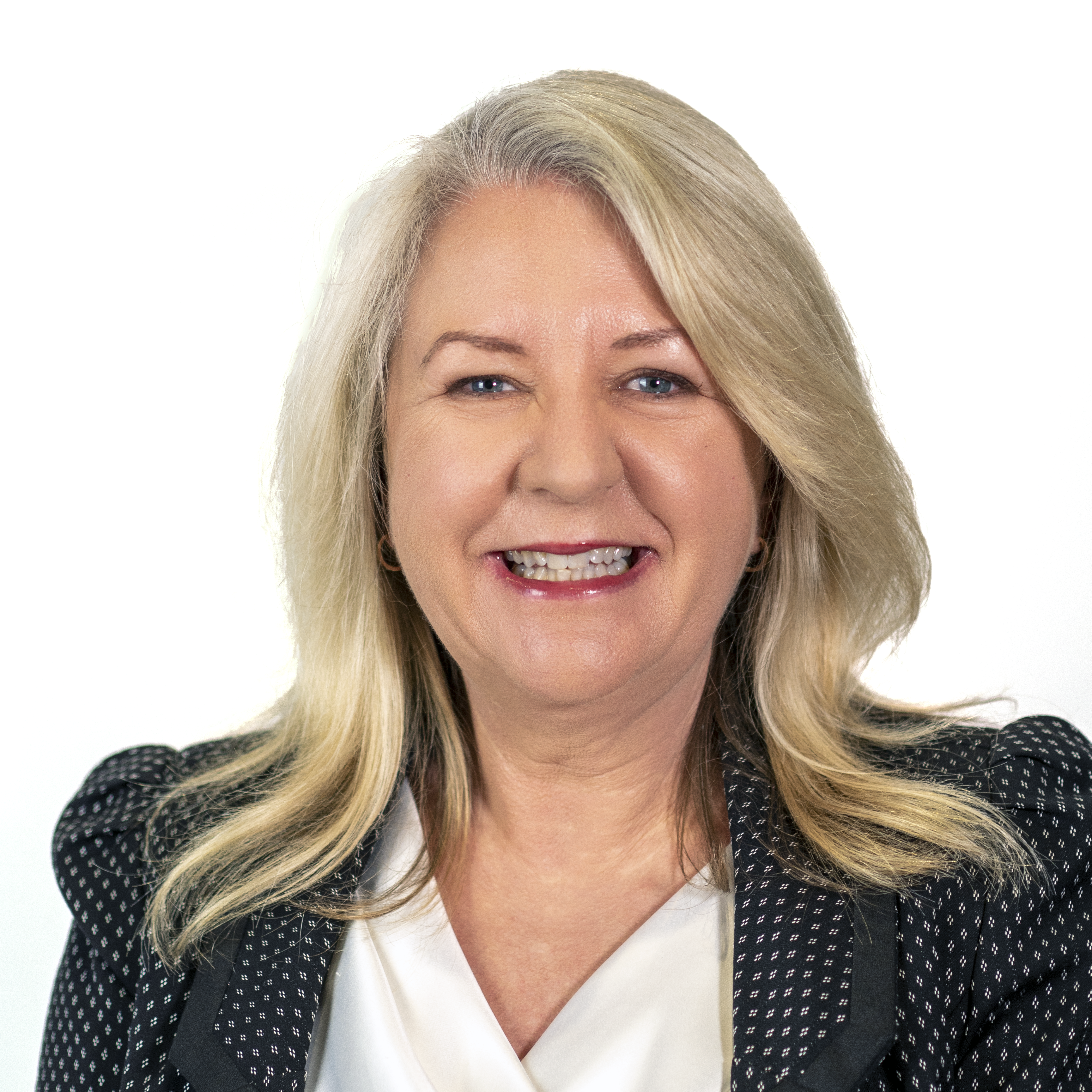 Nicola Burgess
Category Manager & Partner
Nicola is Local Buy's Category Manager and Partner for the Civil Construction portfolio and her role is to work with local government, to connect buyers with suppliers and facilitate efficient infrastructure project delivery.
She brings to the team over 20 years of procurement experience within Commonwealth, State and Local Government and hands on infrastructure delivery and project manager capabilities. This experience enables her to walk in the shoes of project delivery stakeholders which in turn has enabled influencing the continuous improvement of infrastructure procurement to achieve value for money, whole of life outcomes.
As a project manager she has successfully delivered multimillion dollar waste water projects and as a trusted procurement partner delivered innovative contracting models as well as complex strategic procurement frameworks including collaborative Early contractor Involvements.
She also has an Associate Diploma in personnel administration as well as a Masters in Project Management. These qualifications coupled with her hands on approach, enables her to have a deep understanding of the challenges of project delivery and therefore the ability to identifying solutions.