Rebecca Craven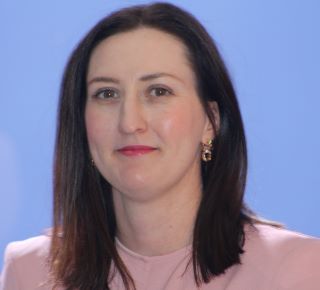 Rebecca Craven
Senior Advisor - Procurement Services
Rebecca Craven is a supply chain professional with over 17 years' experience across a diverse range of project and operational procurement roles.
Having focused her early career in grass root project procurement and administration, she quickly progressed into leadership roles within brown and green field resource projects including mining process plants for beneficiation of Bauxite, Aluminium, Copper, Oil and Gas LNG.
Rebecca's skills and expertise in the planning phases, development of procurement strategies, supplier and contractor pre-qualification, pre-award, and project readiness, underpin her strategic perspective.
Rebecca's key strength lays in the execution phases of a project which is inclusive of negotiation planning, contracts management and logistics. Her ability to drive project delivery at all stages is meticulous and she maintains, a "best for project" mindset.
She is an efficient and highly observant professional, proactive team leader, mentor, and motivator within the business and quickly develops confidence with clients through deep knowledge and focus on delivering strong results.
Rebecca holds a Master of Applied Law, University of Queensland.