Sue McCaughey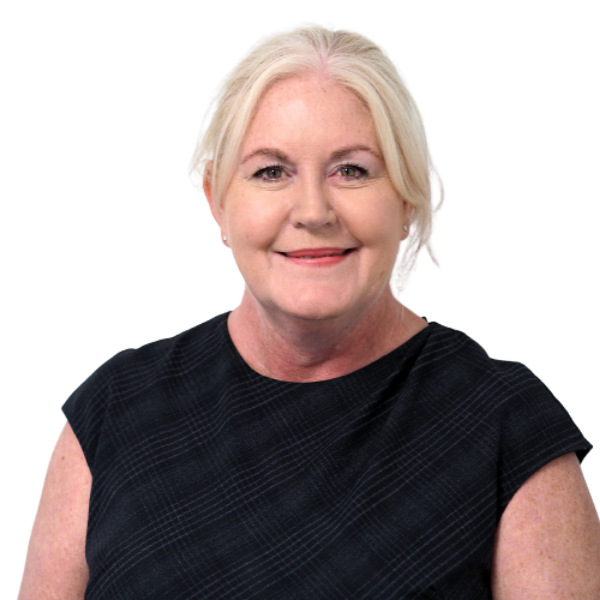 Sue McCaughey
Category Manager & Partner
Sue joined the team in 2021 as a Regional Category Manager and Procurement Business Partner (NQ). Sue provides valuable support and fosters strong partnerships in North Queensland as part of Local Buy's continued investment to stay connected with local government.
Sue has extensive strategic procurement and contract management experience, has worked in government and private sector roles in over more than twenty years leading and managing end to end procurement process. Sue has worked across a diverse range of State and Territory government agencies, Commonwealth government departments and in private sector roles either located in or focused on Australia's North.
Sue previously was responsible for delivering quality procurement outcomes and best value for money on behalf of a group of client agencies for the Queensland government and implemented strategic procurement reform in a similar role for the Northern Territory Government. Most recently, Sue worked as a Commercial Manager on behalf of a major Commonwealth agency located in Cairns.
Sue's background will ensure that the best value for money and quality outcomes are achieved in any procurement process.