Become a Pre-qualified Supplier
Become a Supplier
Being a Local Buy supplier not only provides you with more business opportunities and more brand visibility with local councils and many other organisations, but it also saves you time and money submitting tenders.
We provide a simple and easy process for you to access work opportunities Queensland-wide, as well as in the Northern Territory and Tasmania. It is a one-to-many relationship that prioritises local businesses as a first choice for purchasers in local government.
More opportunities for new business
More visibility with local government and many other organisations
Simple and easy process
Saves time and money
Helps you meet local government legislation and other requirements
We work with local businesses across all industries, supplying all goods and services.
Read more in frequently asked questions and the benefits of being a Local Buy Supplier or download our brochures from the right-hand menu.
What is a Pre-qualified Supplier?
A Local Buy Pre-qualified Supplier refers to a company that Local Buy has thoroughly evaluated and deemed to possess the essential technical, financial, and managerial expertise required to deliver services or provide goods in accordance with specific standards. Once your company is appointed as a Local Buy Pre-qualified Supplier, it becomes visible to councils searching for the products and services offered through that arrangement.
To become a Local Buy Pre-qualified Supplier, a business must participate in the tendering process for the suitable Local Buy Arrangement. This ensures that the necessary qualifications to effectively provide the goods and services for Queensland councils and other buyers are held.

Becoming a Pre-qualified Supplier offers several advantages including streamlining the procurement process and reducing tendering costs for both suppliers and councils. Only those who have been appointed to the arrangement are invited to provide a quote for new business opportunities by organisations procuring under these arrangements.

To be included on an LGA Arrangement, a supplier must be assessed by Local Buy as having the technical, financial, and managerial capacity necessary to perform contracts on time and in accordance with agreed requirements detailed in the specification. The criteria against which the suppliers are evaluated will take these requirements into account.

Our LGA Arrangements open every 3 months on the 1st of the month; February; May; August; and November.

Evaluation
A team of internal and external evaluators are now assessing your submission. Please keep an eye out in your inbox for any clarifications (additional questions) we may have about your information.

Appointment
Once your submission is assessed and deemed successful, you will be invited to be appointed to the arrangement. Once appointed (and all relative insurances loaded) you may commence trading as a Local Buy Pre-qualified Supplier.
Julie Nielsen | Graphic Designer
Pre-qualified Supplier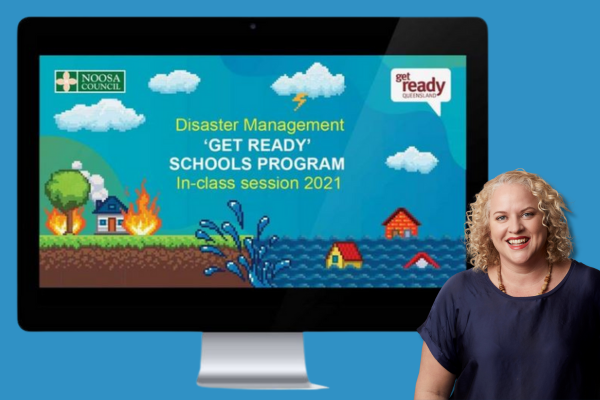 Throughout my career, I've worked with various councils and government agencies in full-time employment. But as a sole trader, I never thought in a million years that I'd have access to those clients on my own.

It wouldn't have been possible without Local Buy.
Pre-qualified Supplier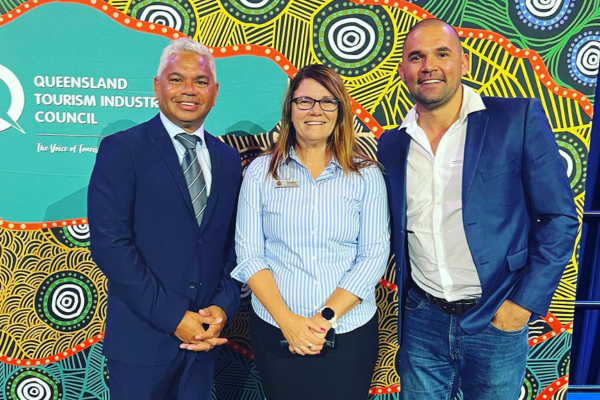 The process of becoming an Indigenous company on Local Buy Arrangements was made seamless and efficient, thanks to the invaluable support of Customer Success Manager, Liz MacFarlan.

Her guidance and provision of accurate information enabled NULLA to navigate the requirements smoothly, further strengthening their commitment to accessibility and fostering partnerships with government organisations expands its reach and impact, ultimately driving positive change within the industry and beyond.
Pre-qualified Supplier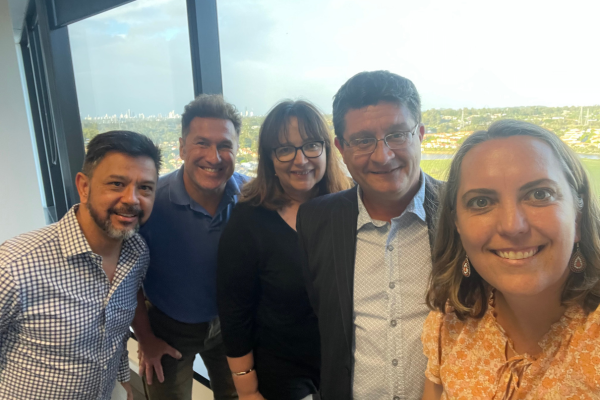 In mid-2022, the City of Gold Coast (the City) engaged Quintessential Consulting Pty Ltd through the LB309 Business Management & Consulting Services arrangement, to conduct a place-based engagement project across the City's core economic divisions.

The LB309 Business Management & Consulting Services panel provided an effective means to manage this project, creating minimal administrative burden, clear milestones, and efficient invoicing.